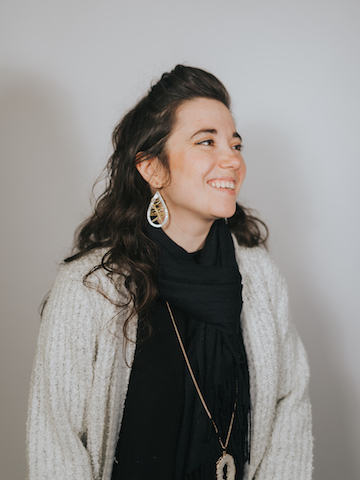 I'm Ilana, a freelance illustrator and designer living in Portland, OR. I've been making art since I was three years old and have rarely stopped since then. My illustration style reflects my love of people, plants, magic, buried treasure and all things natural. I work with pen and ink and watercolor. You can often find me carrying a very heavy bag filled with all the drawing supplies I could ever need or staying up late to draw! 
When I'm not making art, I'm designing websites, taking pictures, and making flyers or postcards. 
All Images and Content © 2020 Ilana Rose Cloud. All rights reserved.