Finances handled.
Now let's get to work.
check out "Unlocking Your Superpower"
our free guide with best practices
to get your business' financials on point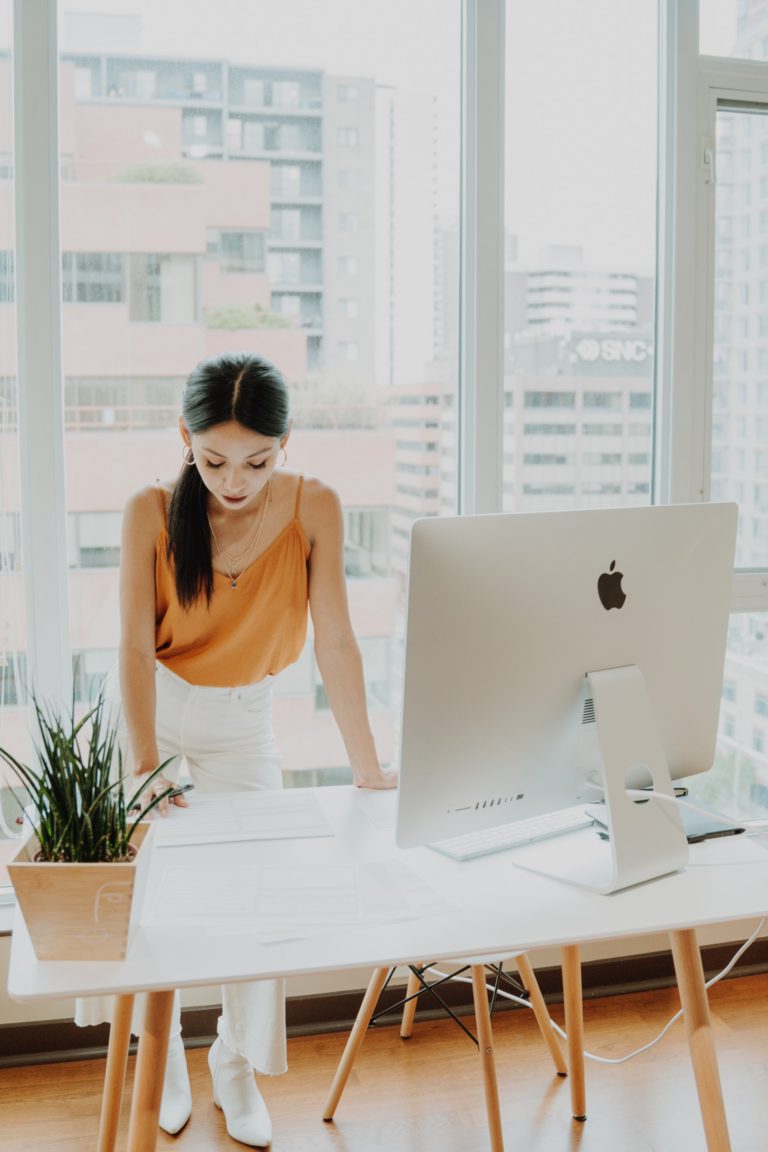 Managing finances well doesn't have to be a time and energy hog. We can make sure your books are clean every month and help you find the processes and tools that will keep your finances in order no long nights or and far less busy work.
Oh the shame! How long have you been living with it? Listen, anyone's finances can get out of hand if we don't tend to them, so let's get you on the right path so you can feel like the pro you are.  We'll analyze all accounts and transactions and work our way towards books that will make you say "Oooh that's pretty!"
Thinking ahead? Clearly you're on it! Let's get you launched right! We'll set up with accounting software, build your chart of accounts, and help you establish processes to make sure the finance side of things is handled.
No matter what's happened in the past, we can get your books organized and cleaned so the problems don't happen in the future. We'll conduct a thorough review and implement not only the changes they suggest but other changes that will help make tax time a breeze.
We all start somewhere! Let's talk to figure out what you need, and create a plan just for you. This plan will help you unlock your secret finance superpower so you can be even better at what you do.
bookkeeping & finance services
Let's get you ready to handle your finances
on your own or take the first steps to
strong financial management.
Get a transaction-by-transaction
prescription of how to get them
back to full health that matches your
business' needs.
based on the number of months to diagnose
Messy books no more - let's get them
organized so you can move forward
with confidence.
cleanups vary significantly in price based on
revenue and number of months to diagnose
We become your trusted partner
to make sure your books are orderly
and help you use your books as a tool
to make your business better.
does not include initial clean up if required
Check out all of our offerings to make sure we are right for you.
Connect with us so we can understand your unique needs and goals
We develop, with you, a customized plan to meet your goals.
what clients say about us
"It has been a pleasure to work with Jonathan...His is an astute eye that is always identifying ways to enhance projects and structures and improve the work environment."
"Ilana is an incredible wiz at design and websites. I am so grateful for her calm energy, signature style, and her outstanding eye for creativity."
"Jonathan helped my agency tremendously...I'm impressed at Jonathan's responsiveness and ability to trouble shoot complicated grant requirements. He always strives to achieve the best solution for all."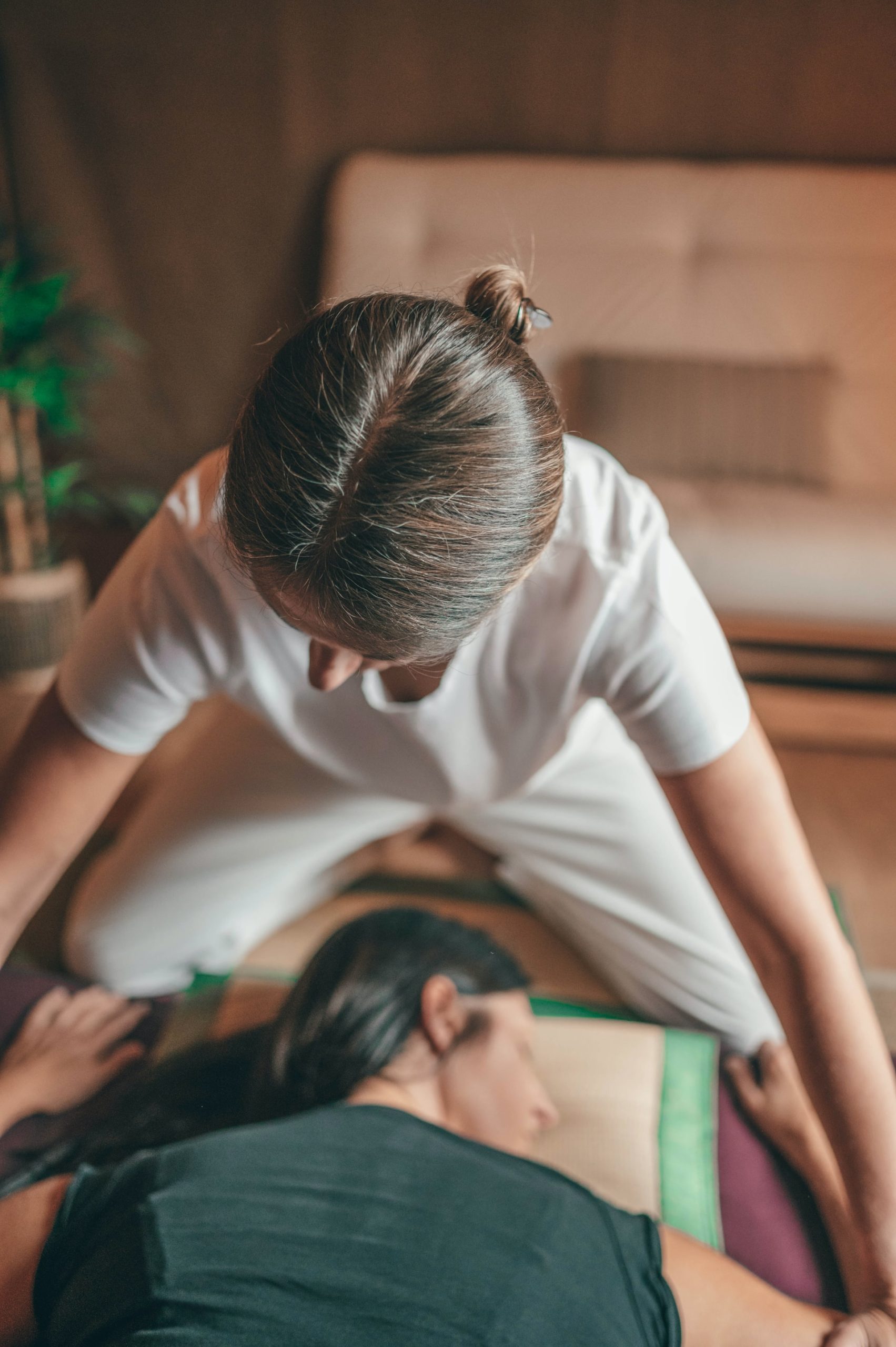 We provide support for your most critical business needs.
Keeping your finances in order are integral to your business running smoothly and profitably. We're on your side and ready to give you the leg up you deserve. Make a difference in your business goals today; we promise, it will be worth it tomorrow.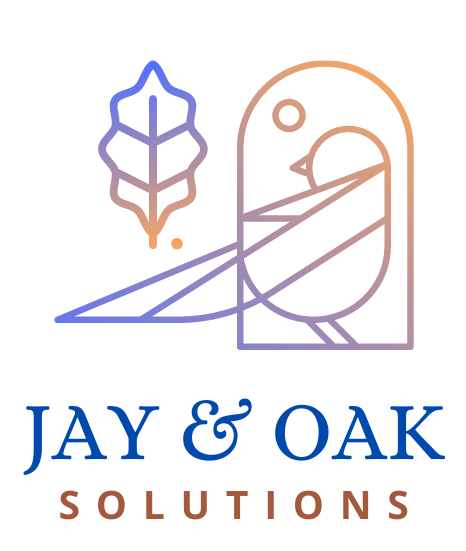 trusted allies on your business journey.
Jay and oak solutions 2021 ©